Similar to argument papers, a strong position paper supports one side of chosen issues, just like in any hot debate. Your basic goal is to give readers clear evidence to convince them that your positions or points are correct stances to take on a specific discussion.How to write a position paper? Ch...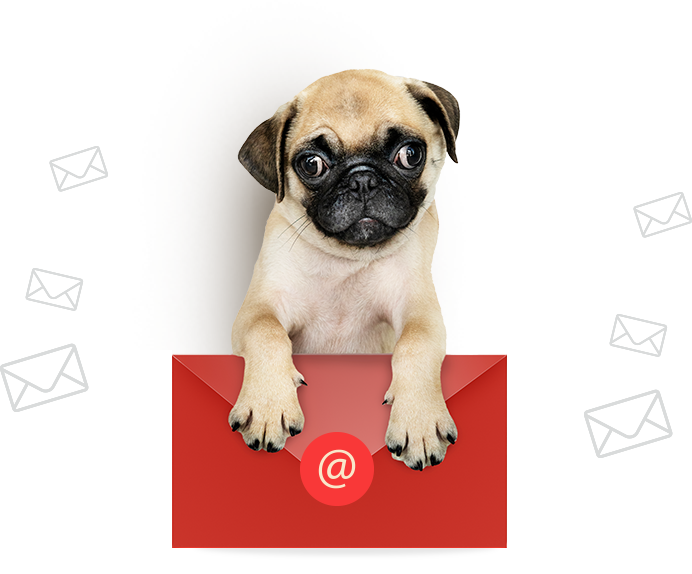 Like an article?
Leave your email and get weekly digest of the best articles in the inbox
A transition from first grade writing paper standards to college level requires can be a hard one to make for many students. Sudden changes in academic styles and formats can be quite frustrating and confusing to most of them, but it's possible to make this transition easier.It's similar to transiti...
Students have to write many different assignments during the studying. The definition essay is one of the writing assignments which requires special attention, more time, efforts to succeed with it. But it's not hard to write it if you have good guide. You're lucky to find one of them, read this art...
Choosing perfect compare and contrast essay topics requires good writing skills and knowledge. A noticeable topic is essential. Every school or college essay needs to be written by using unique, reasonable and fresh ideas. Students write good academic papers with great topics. Finding exceptional th...
Research paper is a complex work that includes numerous analyses, investigations, and argumentations. Writing a good research paper is a challenge. Many students find another task difficult to perform, in particular, a proper performing of abstract of a research paper. Writers may find research pape...
We all know that thesis for a research paper is very important. Thesis statement conveys the main debatable idea - the last sentence or two of your introduction. You need to make your thesis clear. If not, you may feel frustrated when your teacher asks what the main ideas of your writing were after ...
Writing book report projects is important for students. They learn how to make a review of the book they have read, make summary and comments. This work encourages them to think critically, make their own opinion, explain book characters, write down their thoughts.Are you required to write this pape...